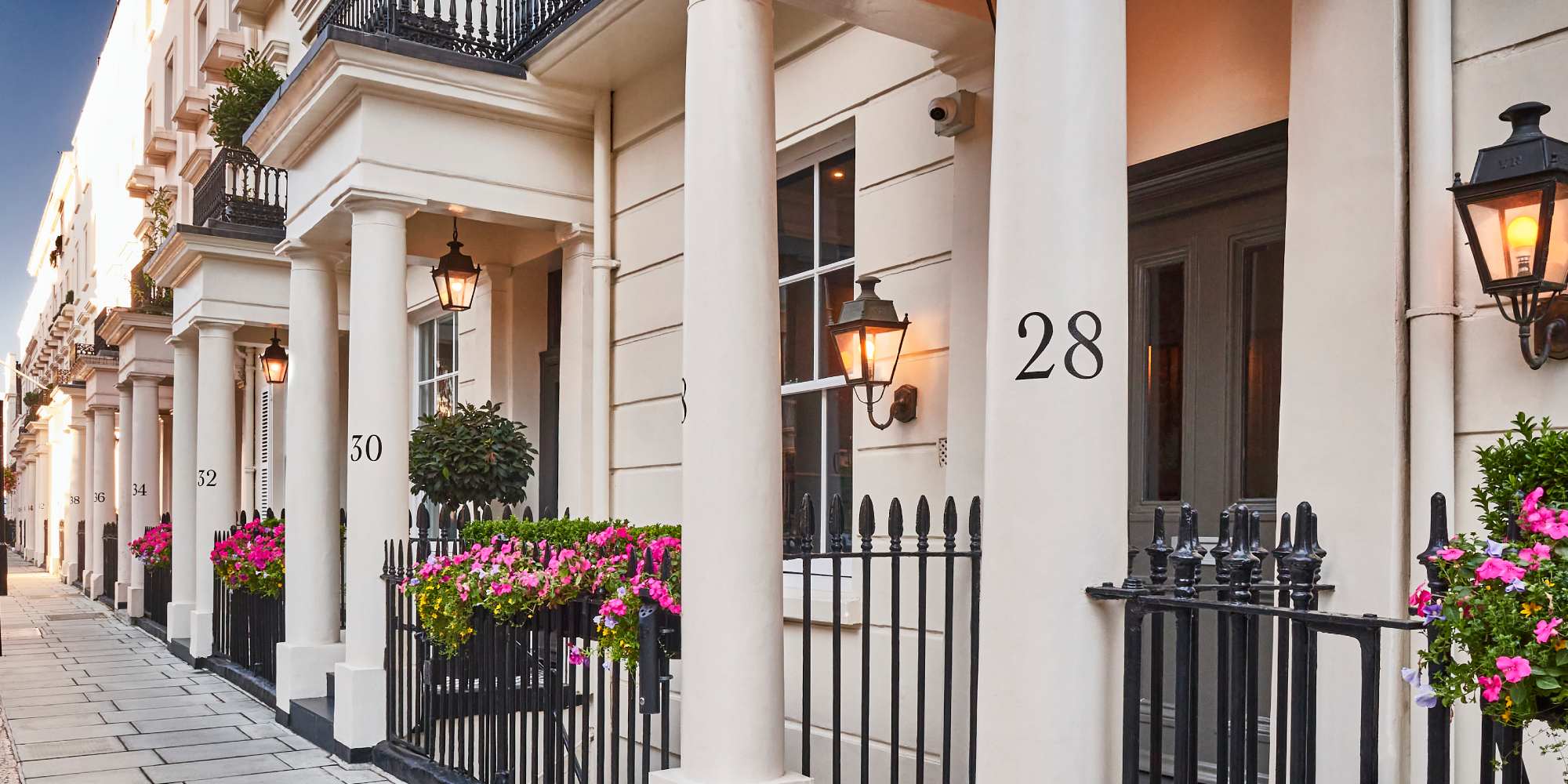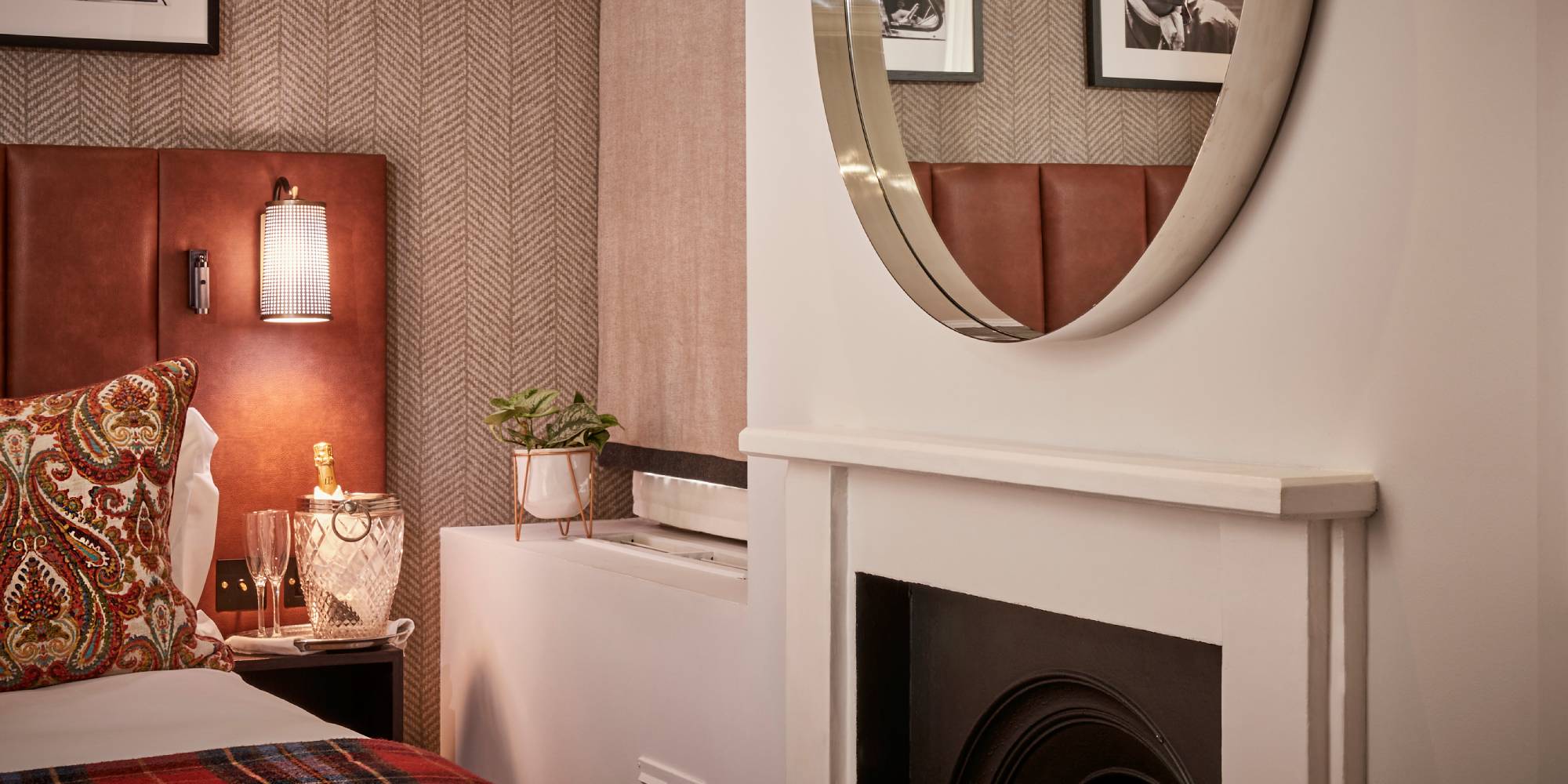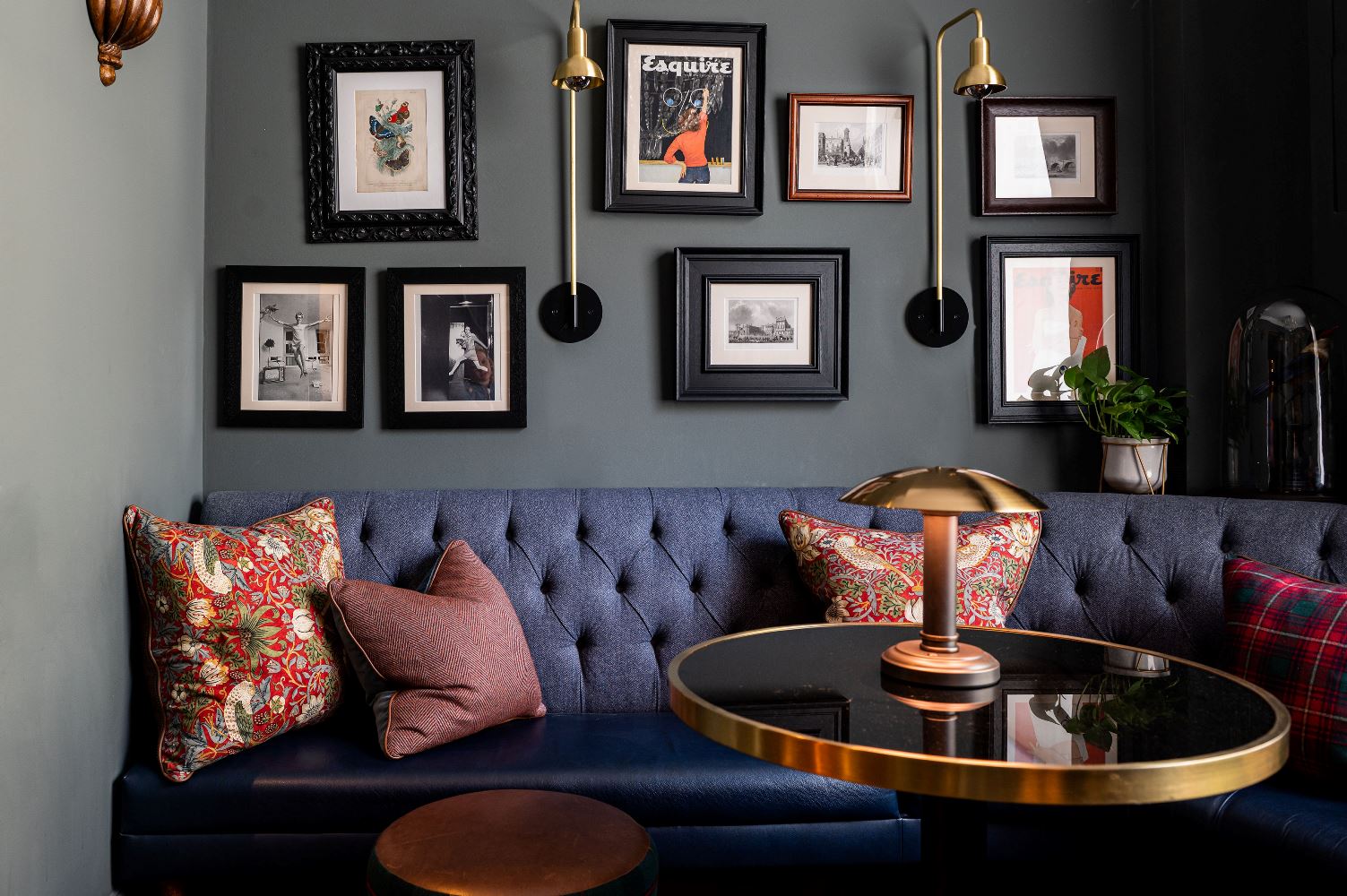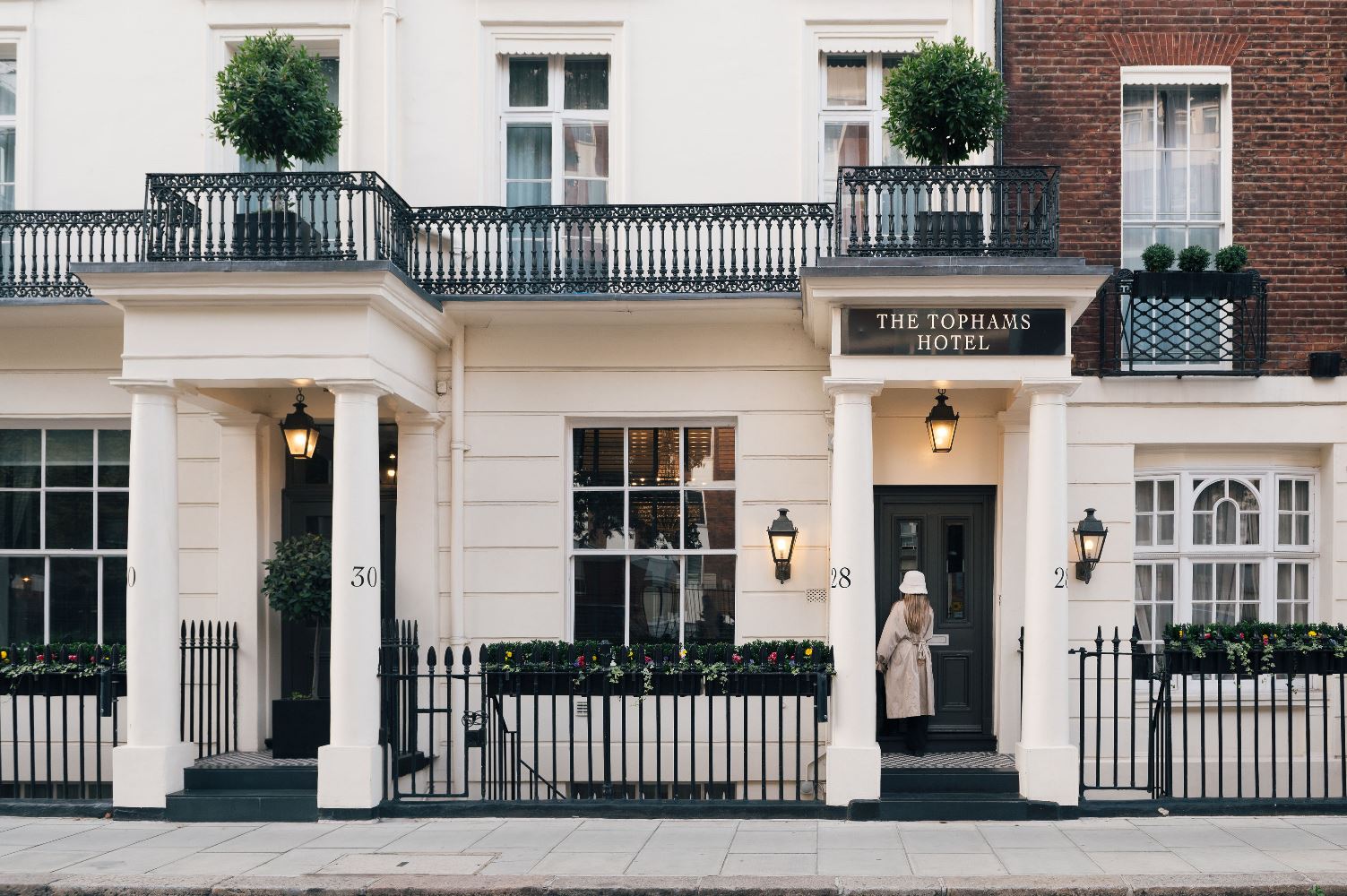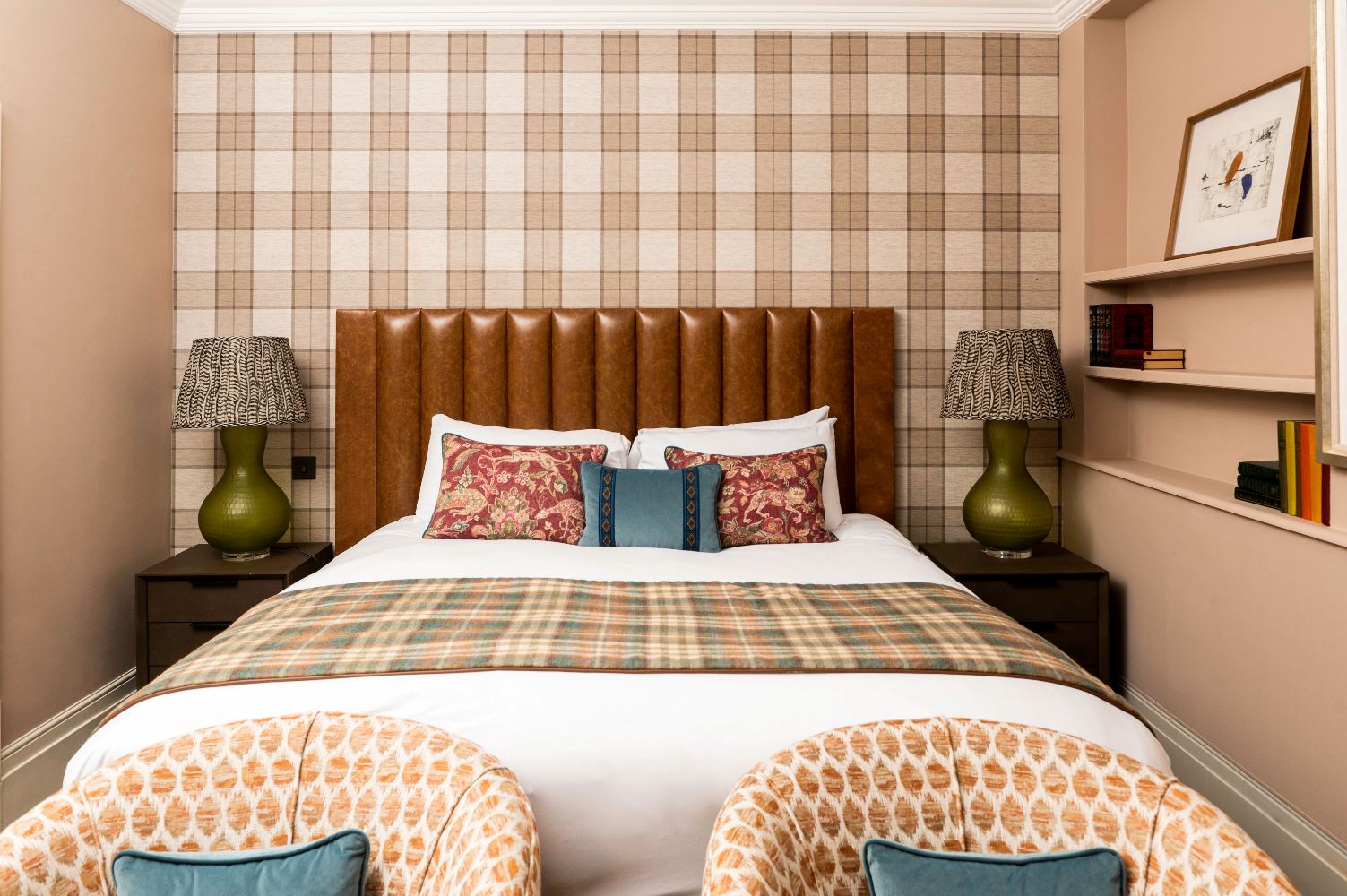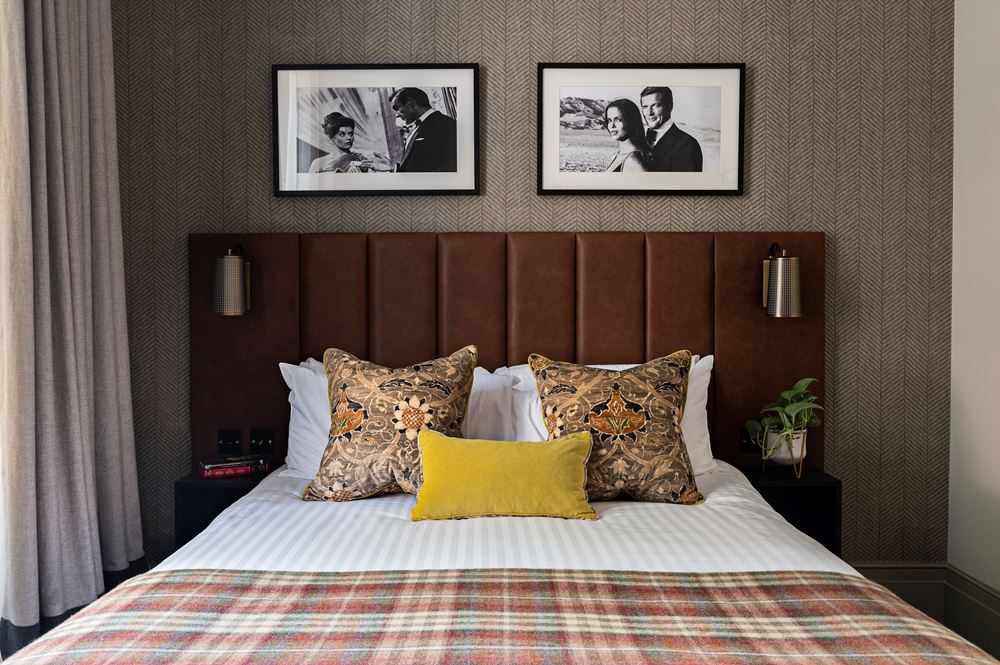 Elegance and classic style in the heart of London
The Tophams Hotel
ELEGANCE AND CLASSIC STYLE IN THE HEART OF LONDON
Following an extensive renovation, the long-established Tophams Hotel Belgravia is located at the heart of one of London's most desirable neighbourhoods.

Just 800 metres from Buckingham Palace, Tophams offers a perfect combination of comfort and elegance thanks to our tasteful design and high-quality service offering. The hotel decor has been carefully chosen with the help of a top London design team. It features fresh, warm and restful materials with lots of surprising individual touches that help to maintain the original charm and, essentially, the English quirkiness that Tophams has always offered.

All this and more just one step away from some of the most important attractions in the city, like St James' Park or the famous Knightsbridge shopping area, among others.